What to know what products we recommend on aliexpress and what suppliers we use? We are aliexpress affiliates which means we make 7% commission if you buy something on aliexpress using the links below.

I have made almost 3000 orders during the last 5 years and received 27410 point and hold Diamond member status which means im a fucking god when it comes to spending money!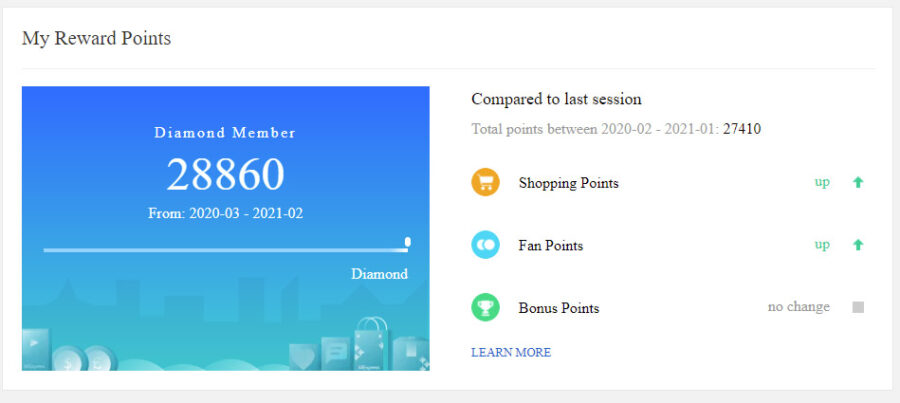 Many of the products we buy are off course bad, but we have the resources to buy many similar items from many different sellers to find out which is best. We repair about 1000-2000 ebike batteries yearly so we need to make sure we ONLY use the best stuff!
We will try and reviwe most of the items we list and why we like them at our english youtube channel: https://www.youtube.com/c/TheBatteryDoctor
BMS
Holders & Isolators
Nickel & Wires
Large size heat PVC shrink tubing
Spotwelders
Battery testers
Tools: