Benelli 36V 10.4Ah Li-ion Battery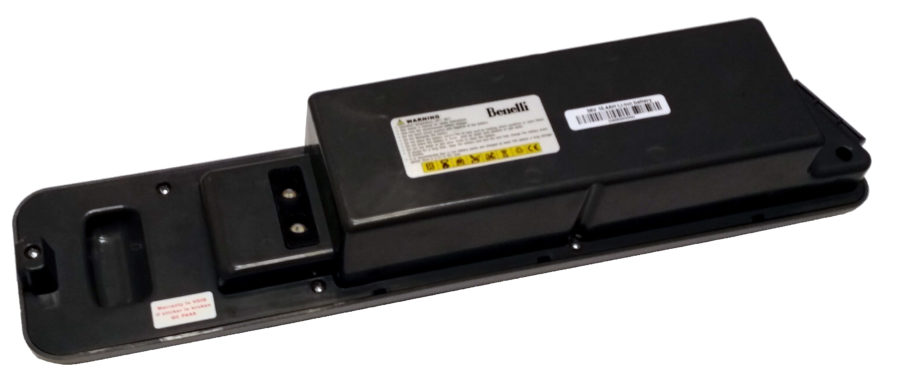 One of the weirdest looking batteries i've seen but that is because its part of the bike frame: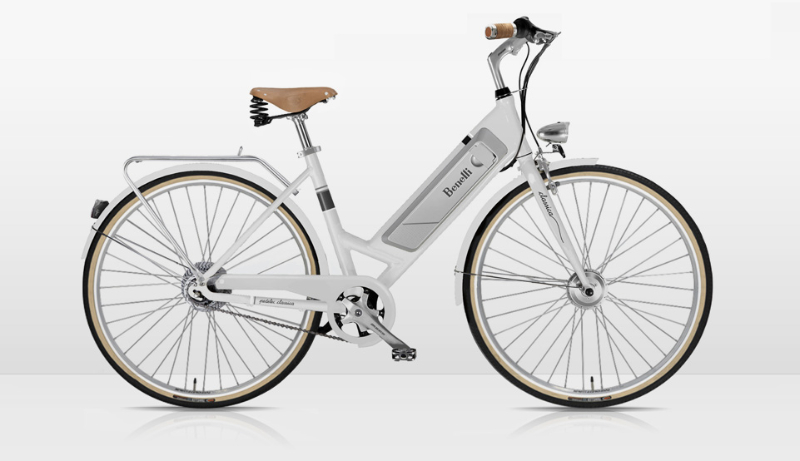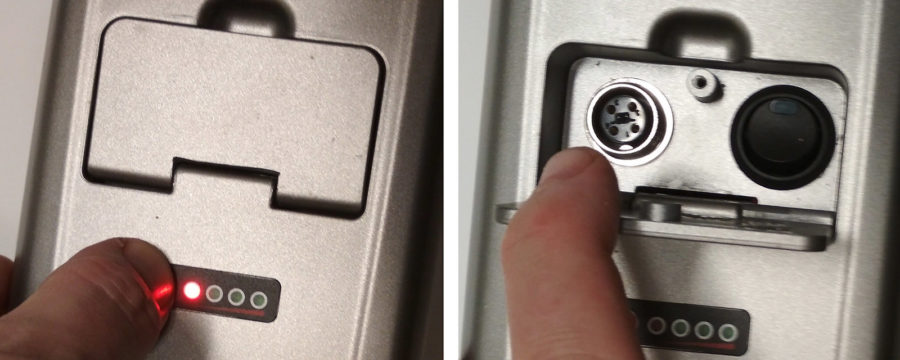 4 LED indicator. A compartment for charging port and on/off switch.


Discharging port and warranty label.

Standard charger, probably from Sans with 4 pin, probably GX16 plug.

Unique but messy design.

The battery was dead on arrival and most likely this was because it was left in the "on position" and the LED in the on/off switch killed the battery so we just removed to the power to the switch as the customer requested it. All the messy wires made it very difficult to work with but that is usually how it is with complex cases.

As you can see the 10P holders are most likely for some other case.

Samsungs popular and cheap ICR18650-26H dated september 2015.