Year: ca 2009-2010
Type: 24V10ah (7S Lipo)
Manufactuer: CC Ideal (China)
Brands: Crescent (Sweden)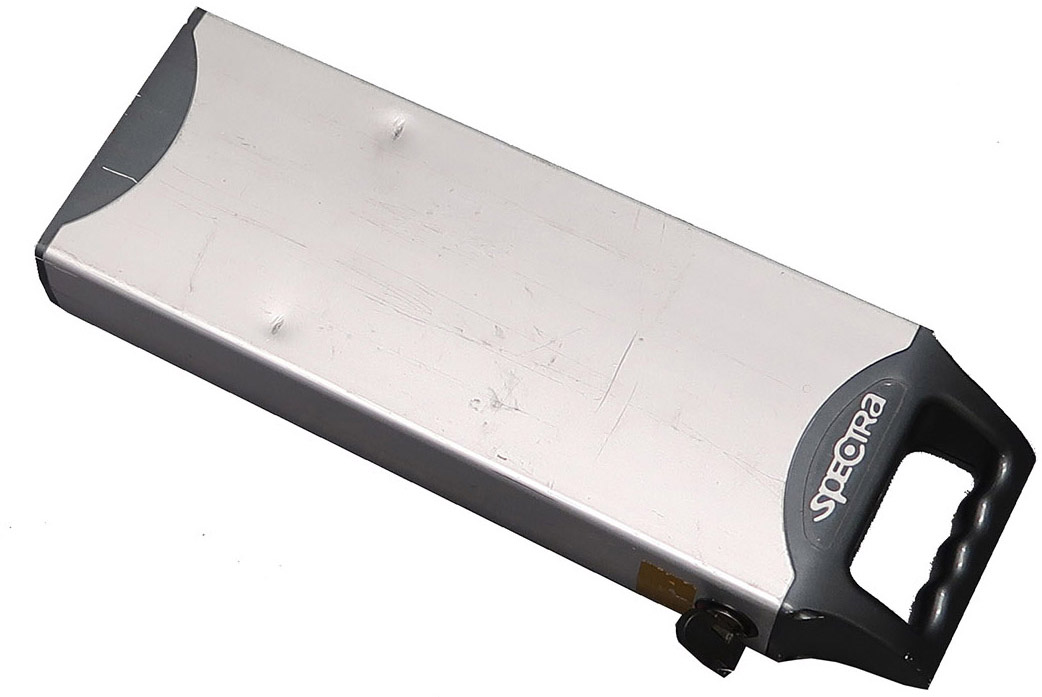 Crescent (originally an american brand) is one of swedens biggest bike brands and was one of the earliest to feature an ebike in sweden (even before it was legal). This bike also had a trottle, which later became illegal in sweden and rest of europe on ebikes. The bike however seems to be of good quality and the battery has in most cases lasted 5-7 years before it had to be replaced, however these batteries have not been manufactured for many years and crescent have not been able too supply anyone with new batteries so renovating them is the only option.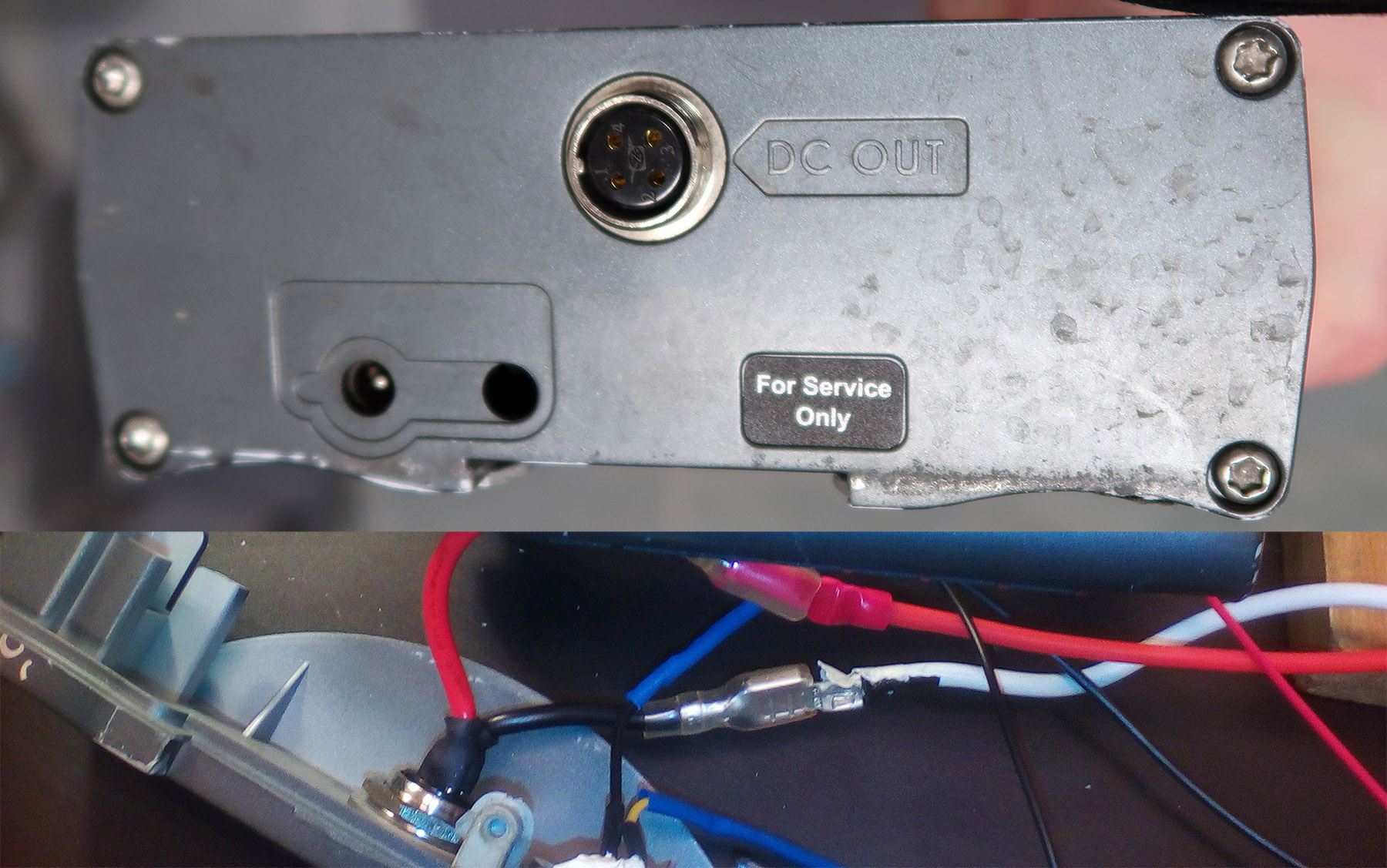 The 4 pin DC output is actually just P- and P+ using 2 pins each for redundancy. The "For Service only" port is not used used and the charging port is a standard 5.5 DC port. Other then that it is just a key switch and a indicator so its no problem replacing the cells and bms on the inside.

A nice upgrade is also that we can replace the generic indicator with a LCD displaying voltage and percentage. The battery is also possible to upgrade to 20ah and still being about the same weight.