Manufacturer: Samsung SDI
model: SDI2510B
cells: Samsung SDI ICR18650-26F
capacity: 36V 10Ah
price: ca €229 (at Lidl in germany)
weight: ca 2152 gram
German Zündapp is known mostly as a motorcycle and scooter manufacturers but since 2014 they also sell electric bicycles. The ebikes is not so special, but this battery, we think still stands out as one of the most well-done we have seen. Both the outside and inside.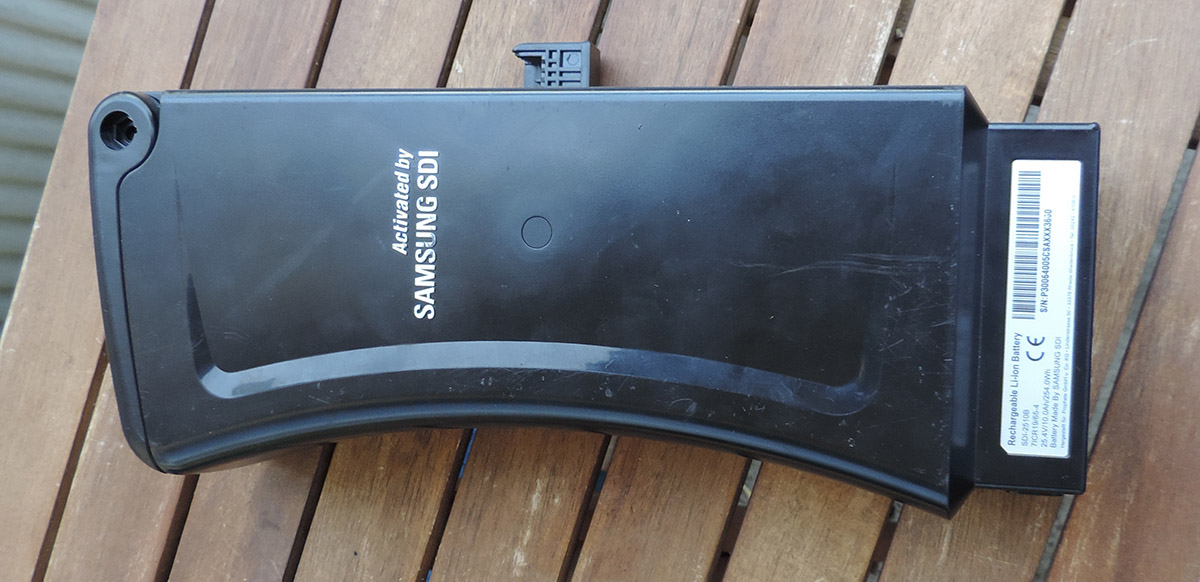 The outside is not only ergonomic but also really stylish.

SDI is Samsung's factory in Korea, and it does appear that Samsung has not only manufactured the cells but also the whole batterypack.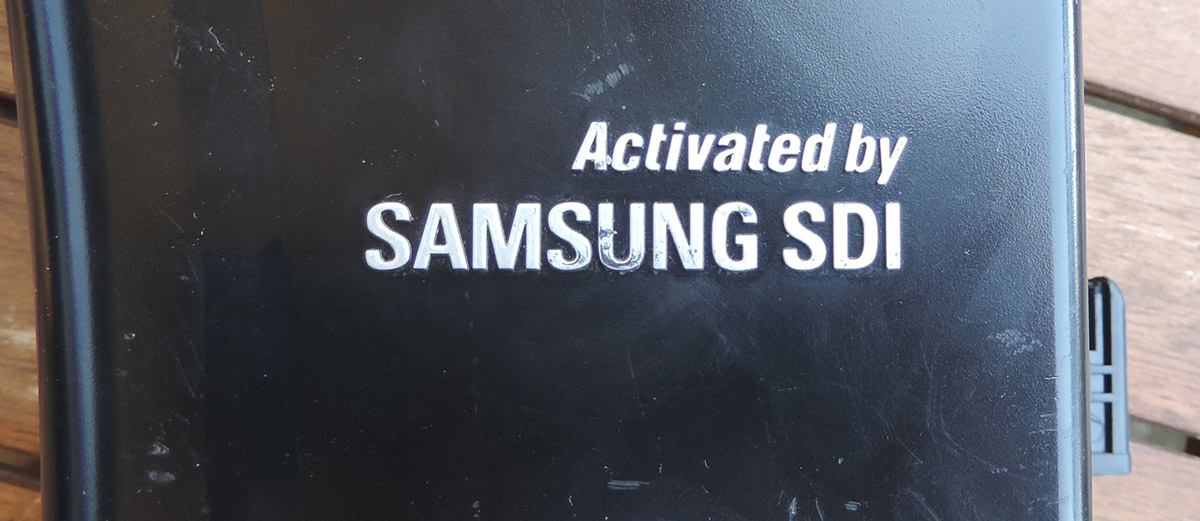 Abount 20% of all electric bicycles are using cells from Samsung. Here, it is made particularly clear.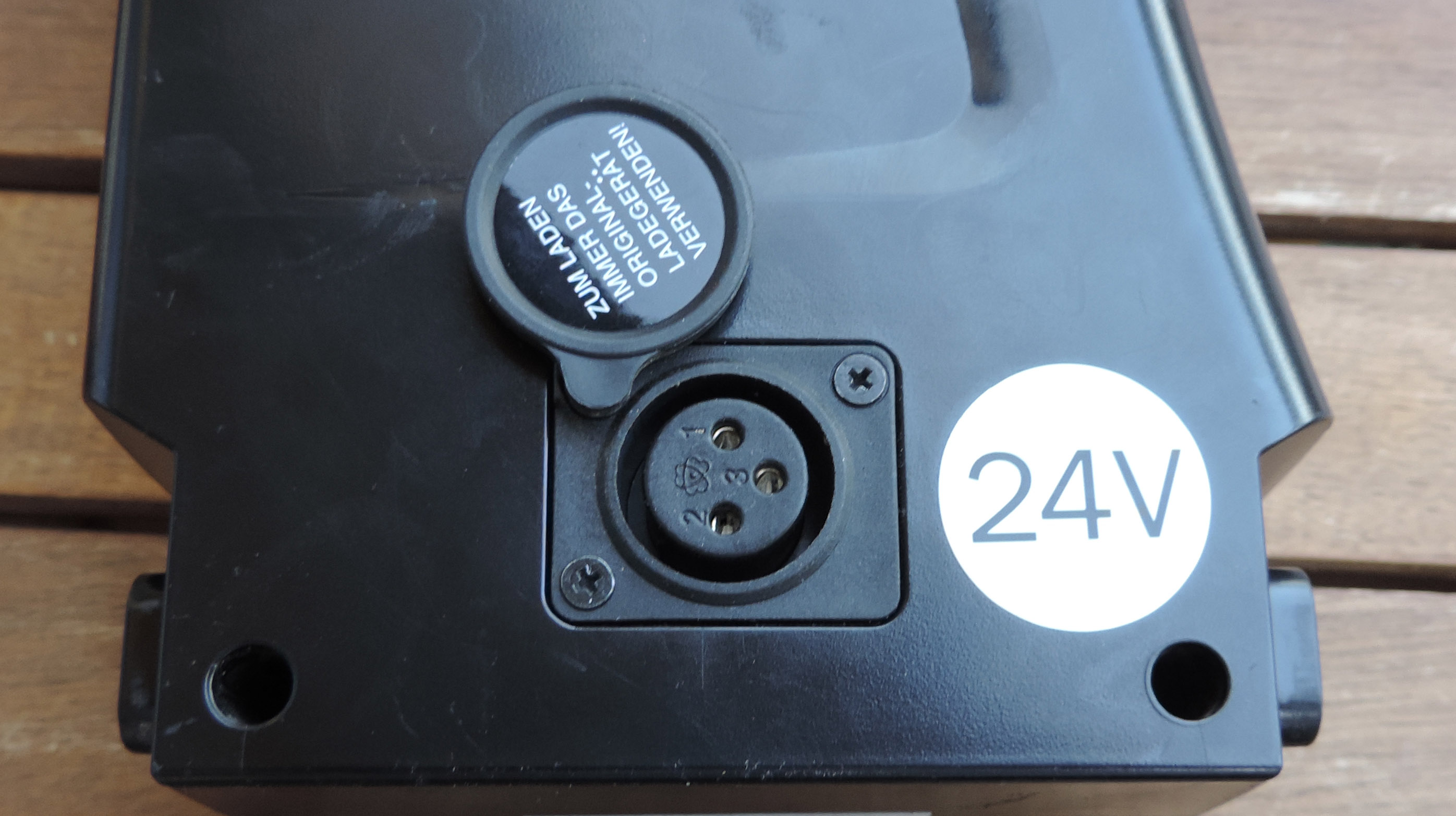 XLR connector with rain cover, text in German means "use only the original charger".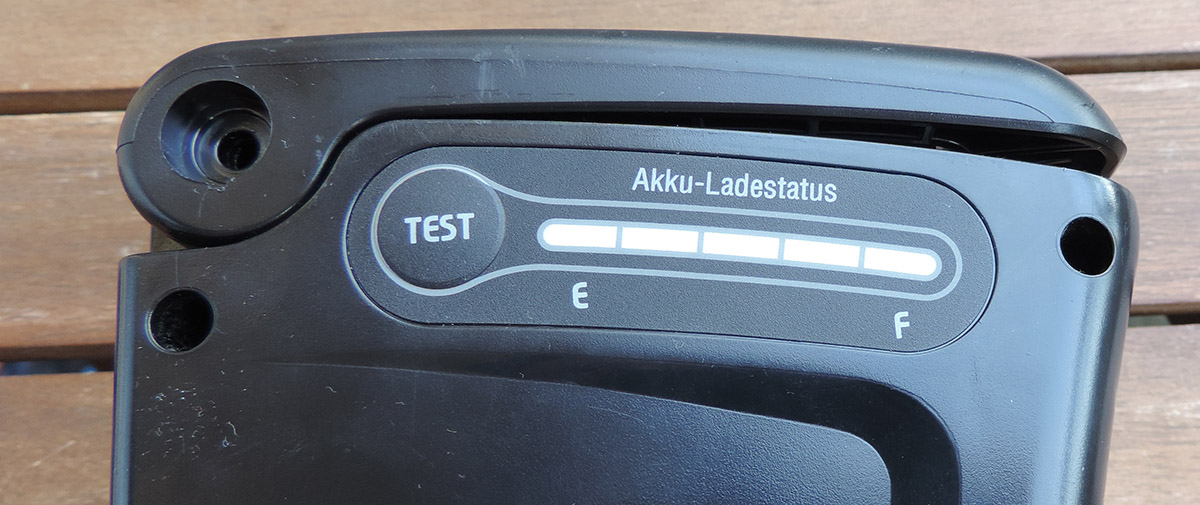 Battery indicator in five steps. However it did not on this battery.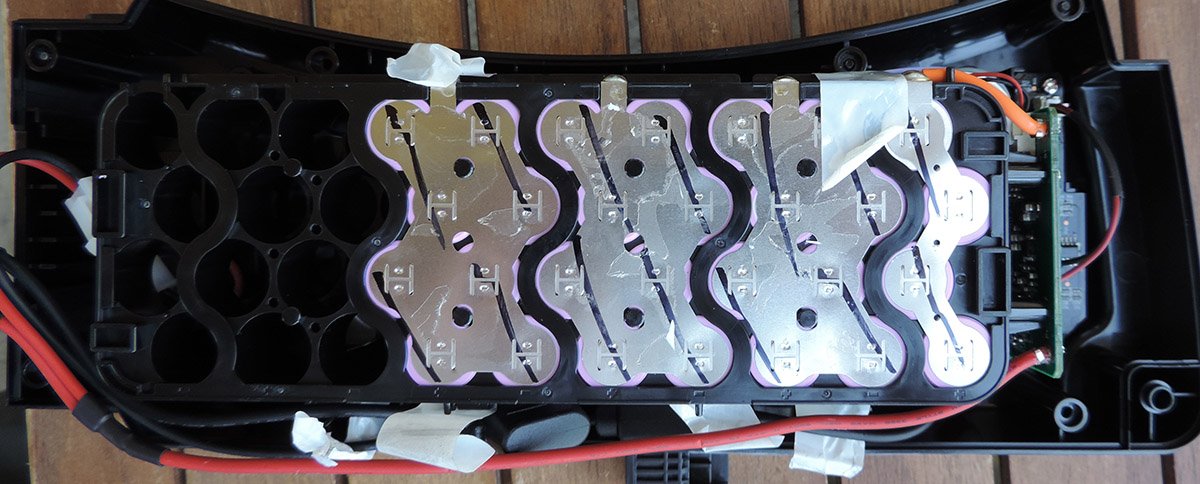 Particularly the inside is what we are most impressed by. Not even Bosch makes batteries this perfect. Really nice, powerful and stable cell module that allows both 24V to 36V. Strong nickel plates that cover the entire surface and also have extra protection rings on the positive poles. The black pegs that holds nickel plates in place are also ingenious. The battery is also placed centrally with plenty of extra space and air to cool down.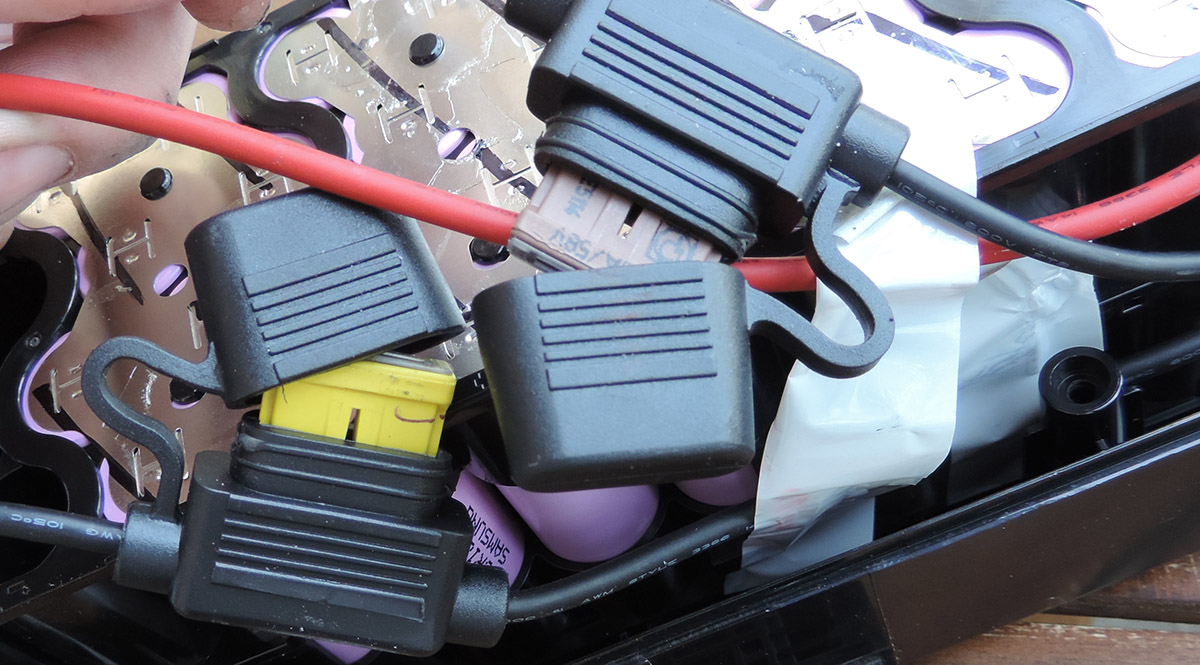 The wiring is excellent and it even has holders in the battery module to keep the fuses in place.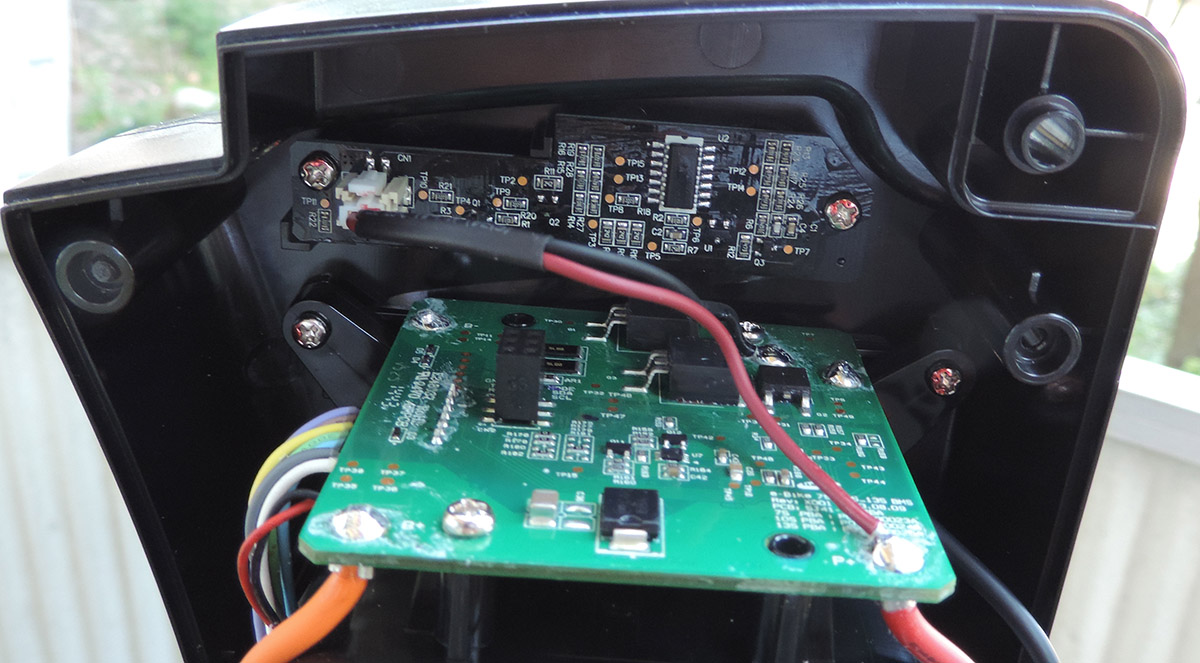 The problem with this battery was its BMS. Power came into the BMS but it did not allow charging or discharging. Also it did not give power to the indicator, which is a clear example of when a BMS need to replaced. We replace it with a generic 7S 24V Lithium  BMS and hopefully it'll work like new again.
Continued (Repair):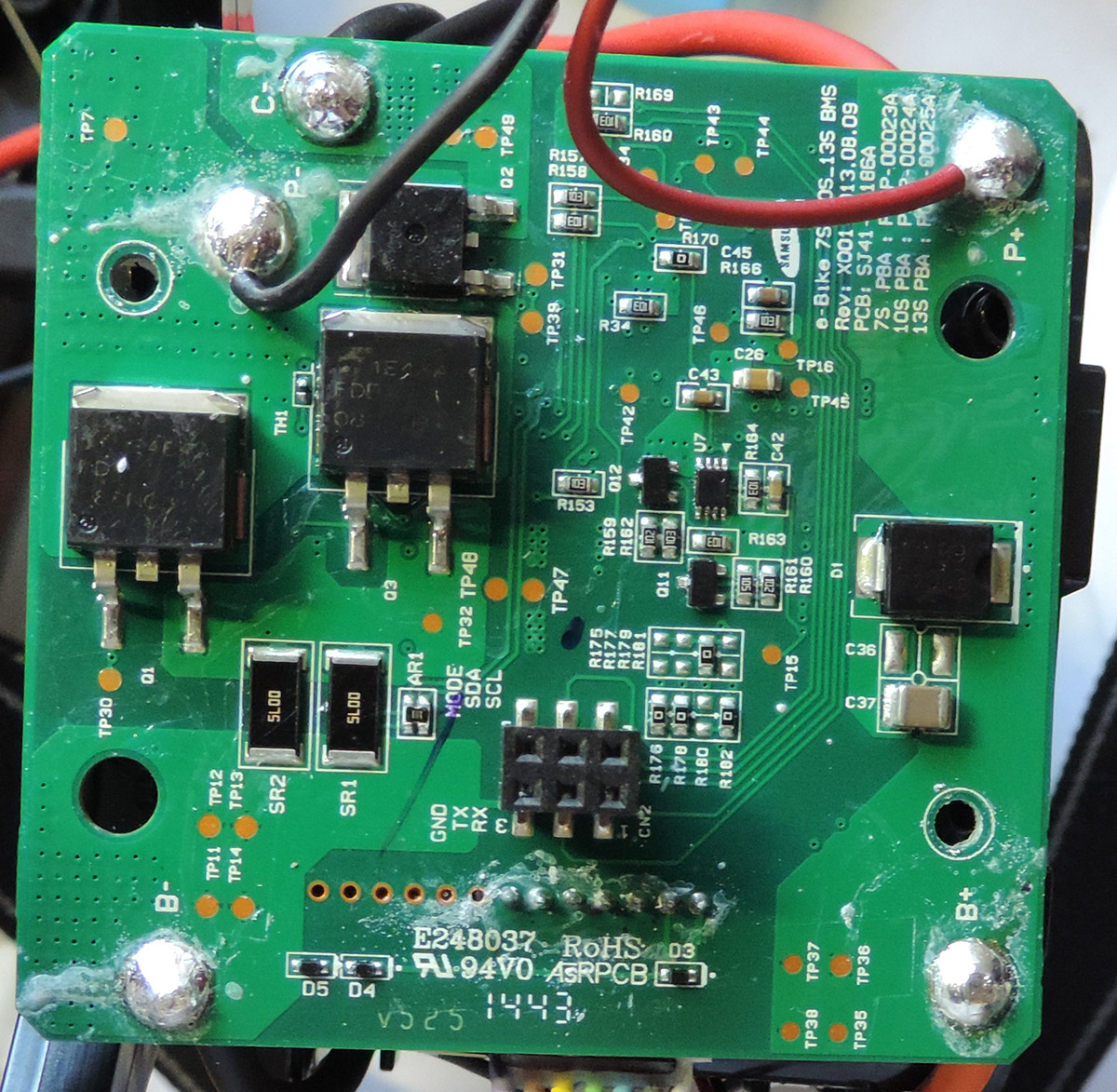 The BMS sits unprotected at the top of the battery and the lack of rubber strips is probably the reason moisture penetrated the case and shorted the BMS which we can see on the white spots on the top.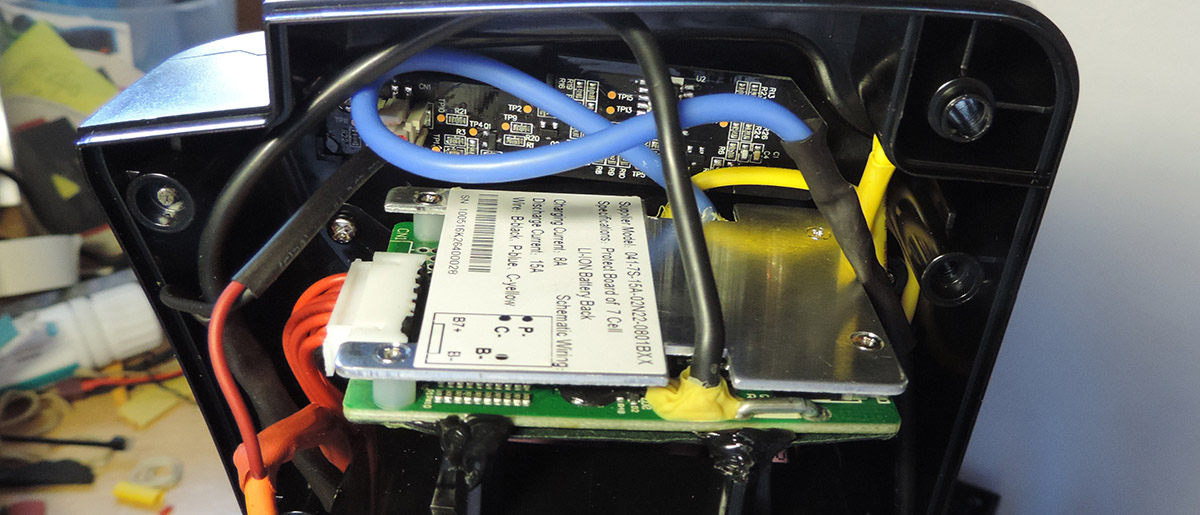 We have switched to a new BMS that is better protected.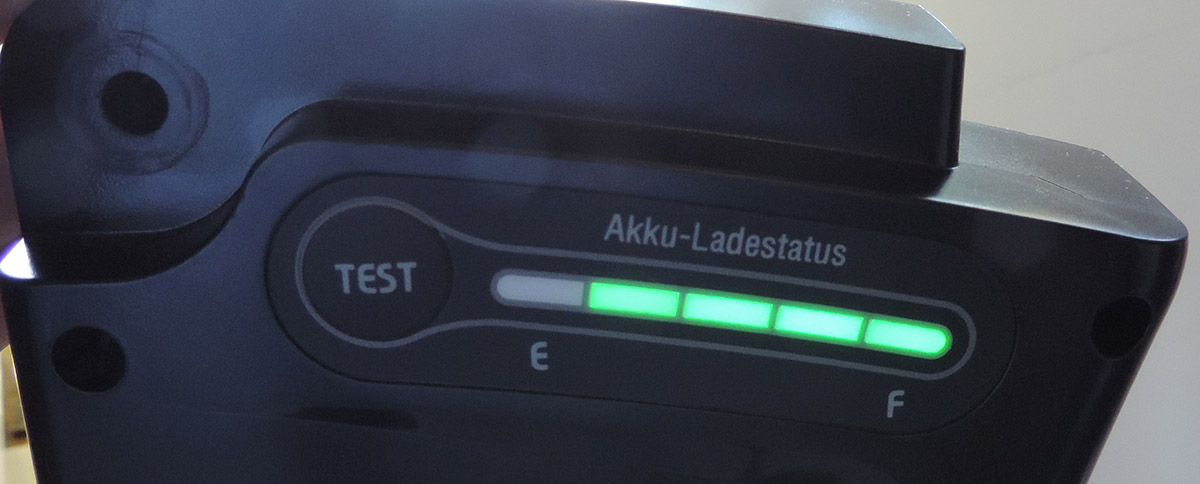 The battery can now handle both charging, discharging and also the battery indicator is working properly.