The customer had a waterdamged battery pack and had already order a new battery from hollandbikeshop for €560. But he brought the old one in the new shimano box. Really wellmade dual box, one for shipping and a inner "shoebox" style for display. A nice guide on the side to see which battery fit each ebike. The inner box says made in China while the outer one says made in japan.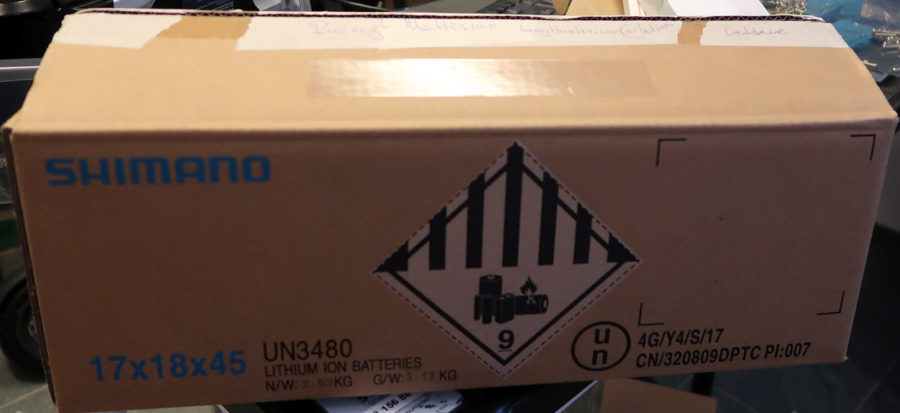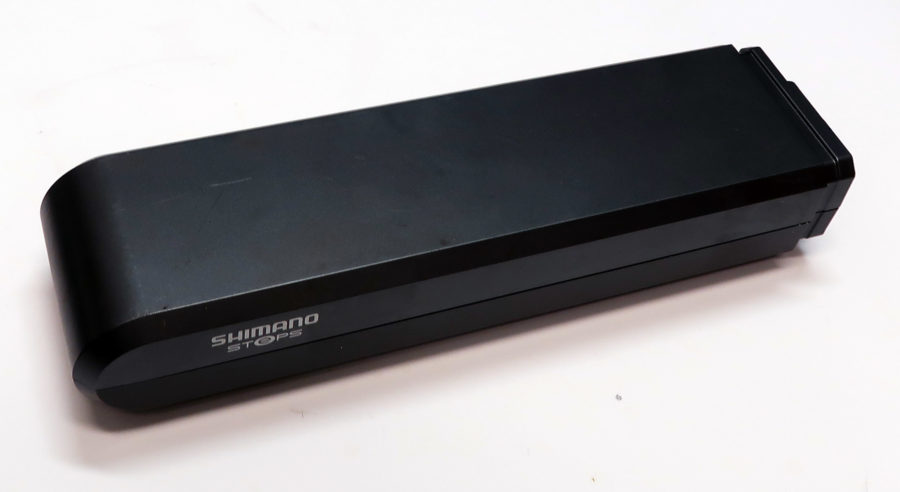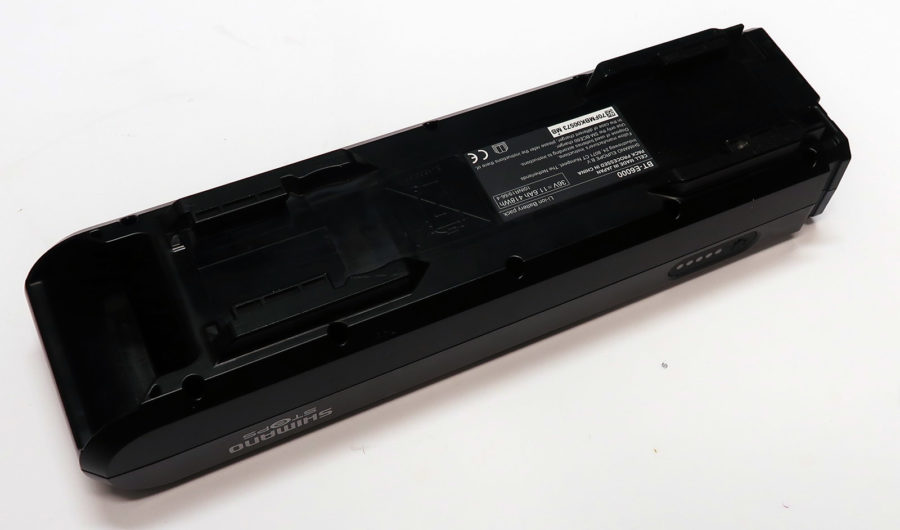 The labels says the pack is made in china but the cells are from japan. Cells are most likely US18650NC1 at 2900mAh from Sony / Murata. Both japanease companies but the cells are produced in Singapore and China.

4 pin discharging port and a compact BMS.

Elegant design but since the BMS is damaged the battery cannot be repaired.