Many chargers come with the bike brand name but are actually Chinese OEM chargers. A few companies like bosch probably produce their own. And a few like Shimano and Yamaha probably have chinease companies manufacture unique chargers for their system. We get to see a lot of chargers so here is few namnes i picked up.
Shenzhen Fuyuandian Power Co.,Ltd
http://www.hffydpoweradapter.com/
https://hf-fyd.en.alibaba.com/?spm=a2700.details.cordpanyb.4.2a5fmO7fmO7f8a


Also called HF-FYD. Makes charger from 7.4-68V. From what i know very cheap but does not mean low quality. A common model looks like this: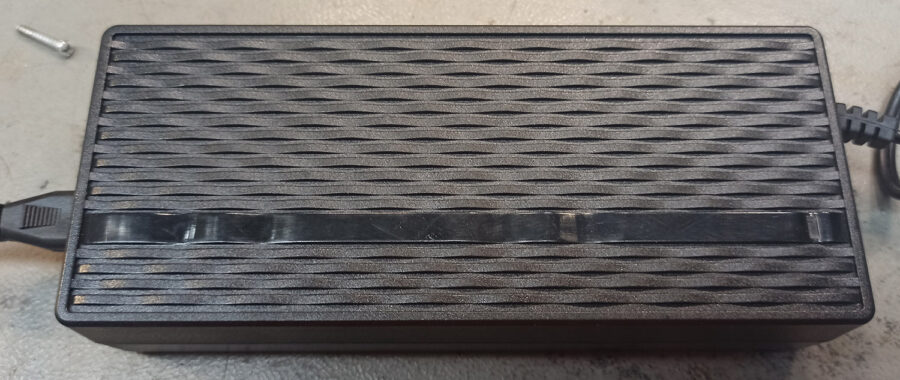 Shenzhen Gojusin Technology Co.,LTD
https://www.gojusin.com.cn/ (Chinease only?)
Makes charger and adapters from 12V to 60V. From what i know really cheap but good quality.
Tianchang Junnuo Electronic Technology Co., Ltd

Never heard of them and only has 207 google results. BUT JN-60 is a 67.2V charger for city coco with a fan that often brakes which makes this charger crap! Really low quality!
PortaPower (HK) Limited
https://www.portapower.com.hk/
http://oem.portapower.com/

Very large supplier of OEM batteries and chargers for many consumers products! Makes chargers for ebikes from 60W-1200W (claim). They seldom put their names on the chargers but the 42V 1.35A (ACK4201N) charger is very common in eu since Promovec uses it and it also came with many ebike kits. We dont know if they manufacture them because their other chargers comes from Modiary/MDA,  Fuyuandian, Sans Wuxi and Kunchan ST etc. But this early charger might be their own. Their battery cases are mostly from Shan Shan Plastic.
Shenzhen Hyleton Technology Co. ,Ltd

Cant find any current info at all. Might not exist anymore.
Kunshan ST Electronics Co., Ltd

Very popular in EU! Mainly 24-48V chargers 60-270W. Biltema uses them!
Wuxi DPower Electronics
http://www.wxdpower.com/

Not the same as Wuxi Sans. Makes 24V/36V chargers that look a lot like Sans Wuxi /ST Kunchan. But also has 300W fast charger which i believe BionX used back in about 2010 and was also used by some other brands for Nimh/lead batteries. The 600W series are very common as a high power charger on aliexpress sold by WATE and many other. Not sure if its exactly the same but sold as 48V-72V 4A commonly.
Shenzhen Yongletong Electronic Technology Co., Ltd.

No info found and does not seem to be active.
Common 60V charger with fan: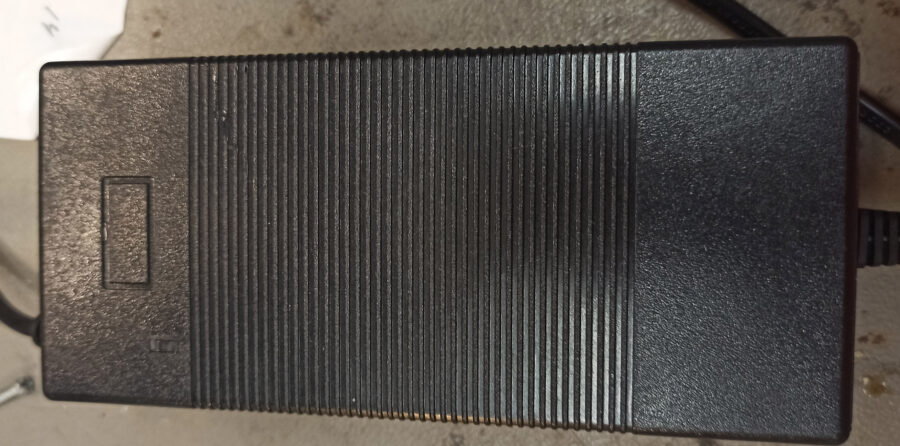 Shenzhen Jueneng Electronic Technology Co.,Ltd


Seems to be a small company with only 6 employees so maby just a reseller
Shenzhen Yangzi Power

Also called YZpower. Does not have a website but a facebook page. The two model in the image ive had some experience with they are not good quality but they work. The fans are very loud and the price is ultra cheap. You usually find them very cheap on aliexpress. Sold in sweden by boxbike as Velectro and are indeed very loud!
Guangzhou Donglong Electronic Co.,ltd
http://www.donglongcharger.com/
Aka DLon. Probably a small manufacturer. They have a lot of production, testing and shipping videos on their facebook. Founded in 2014 from former Guangzhou Yixiu Lvdian Energy Technology Co.,ltd.
Coming Data
http://web.archive.org/web/20180122031210/http://www.comingdata.com/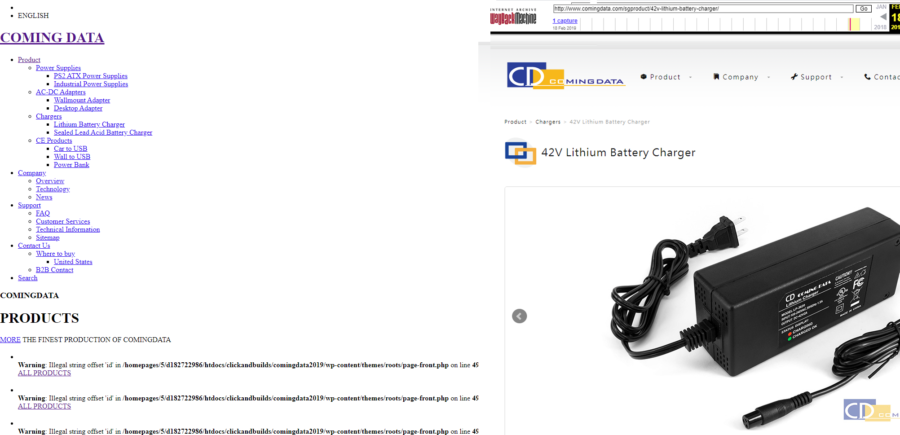 They are now famous for using fake (plastic) Rca connector that comes with make bike X. It melts and get stuck in the charging port! Also their webbsite seems to be of the same quality!
Wuxi Sans Electronic Co.,Ltd.

One of the larger manufacturers of battery chargers 24-72V. Started in 2008 and sells millions of chargers to 100s of ebike manufacturers. They claim to be "the leader of 36V bike charger manufacturer" and that might be true. We see them often used often 500s times or more and still work fine. Sure they have a little bit lower voltage after so many cycles but they should last about 10 years or so.
Shenzhen Liankelilong Electronic Technology Co. Lth

Producer is the right word, not a manufacturer.
Jin Xin Yu Power (Shenzhen) Supply Co. Ltd.

Says adapter but is probably modified to be a charger. Usually they dont print new labels to keep it as cheap as possible.
jinxinyupower.com (generic images of chargers and adapter), probably a reseller.
xvechargers.com (New site?) claims to partner with Xiaomi , Ninebot , Innokin , Airwheel ,Bird..,
Kunshan Mebo electronics co. ltd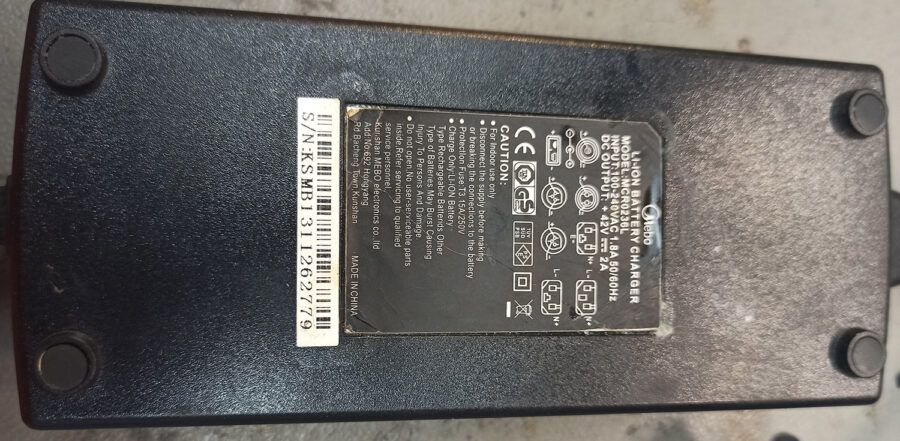 More generic ebike chargers, no online presens since 2015..,
HP High Power

Common sight with pre 2010 ebikes! Think Bionx used them on early versions! Also seen them with Nimh ebike batteries… Has a fan. Not bad. But dont think they are around today.
"Jurry" Juyuan Electronic

Large size fast 60/63V charger with fan. We have received them with some of our scooters and on 60V they are ok, BUT the 63V version are terrible! Half of them have died! The fan stops working and components blows up! Not recommended!
Modiary/MDA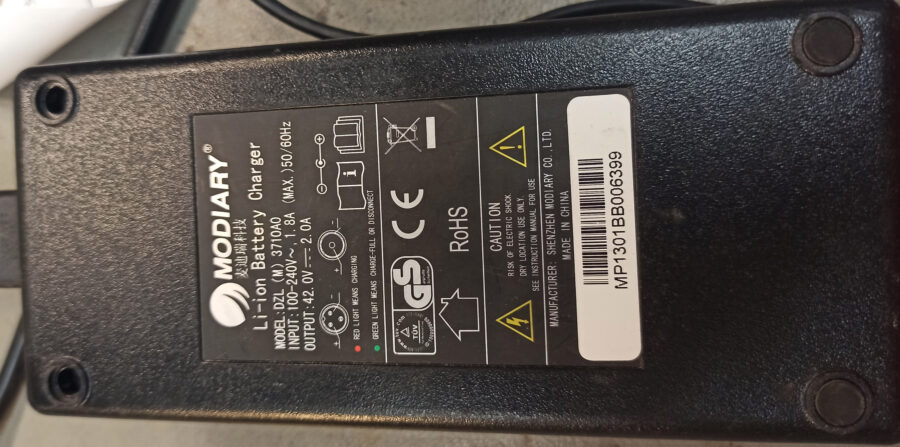 Early 2010-2014 charger, looks so much like Sans Wuxi! But rounded corners might have been popular back then….
ST Kunchan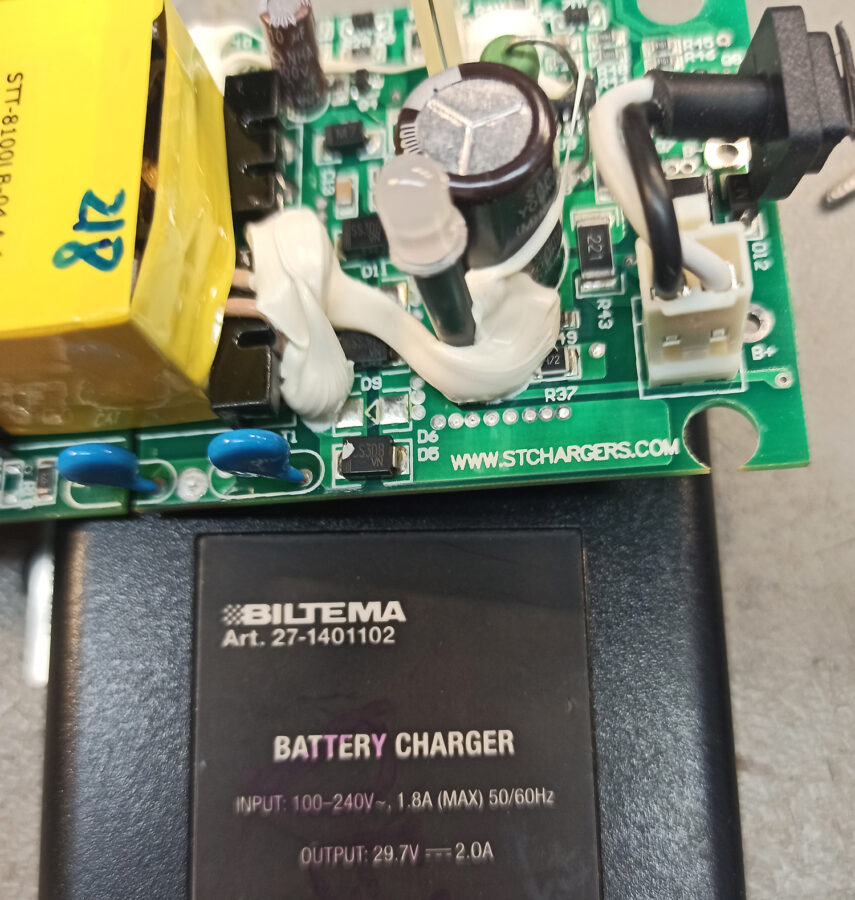 Yes, used by biltema! And many 100 of other OEM branded!
Kunshan Zhengbai Mechanical & Electronical Co.,Limited

This is one of the most WELL DESIGNED chargers i have ever seen! Dont know why it failed! Its from 2018 or newer, but everything looks perfect design wise! However NO info the internet about the company… so i guess you will have to travel to the adress on the charger to find more about this marverlous design!
FST Powerland
Phylion? Uses Sans Wuxi for 42V/2A and Modiary for 42V4A
Tangspeed. Sold on aliexpress, probably Gojusin.
Jnenconn Nicety. Sold on aliexpress, probably Gojusin.
Dongguan Changbao = probably reseller.
Dongguan Angdi Technology = Reseller of Modiary and other brand.
Guangzhou DongLong Electronic = Maby a reseller.
Dongguan Wali Electronic Co., Ltd. = Reseller of Donglong under names like Wate and Wadouks on aliexpress.
Yucoo Network Equipment = Makes mostly power supplies but also has sells Donglong chargers.
Dongguan Xinsu Global = Reseller? Look at their PDF. They photoshoped their logo on a building, claims to working with bosch and that they are designed in USA. They might produce some small adapters but claiming to work with General Motors! They also claim they have military class battery chargers! They also 21 certificates to prove how "geniune" they are!